Contact the Clerk
A variety of local information is available from the Parish Council, and you are welcome to call us for general enquiries or to view documents such as Meeting Agendas and Minutes, or Planning Applications.
The Clerk to the Parish Council is Miss Lois Dale.
You can contact the Clerk by post, telephone or email, see below for details.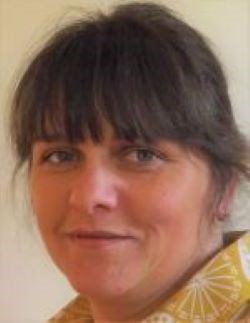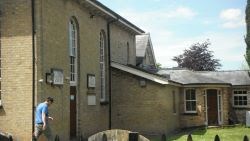 The Clerk's office is located at the St Mary's Centre in Chapel Lane,
go into the chapel site - down the path on the right hand side
of the main Chapel building and the office is in front of you.
Post
Parish Clerk Houghton & Wyton Parish Council
St Mary's Centre, Chapel Lane, Houghton, Huntingdon, PE28 2AY
Telephone : (01480) 467209 07717 739 990
email : clerk@houghtonwytonpc.co.uk